Recipes & More
Our Favourite Picnic Spots in Northern Ireland
29th March, 2022
We love Spring at Clandeboye Estate. The buds and blossoms are starting to burst open and colourful spring flowers are popping up all over the place. On the farm, it's time for the cows to be returned to grazing after wintering under cover.
With the move to our new Creamery almost complete and the weather improving, some of our team have been enjoying their well-earned lunch break in the sunshine looking out over the fields and woodland which has got us thinking about the arrival of picnic season and some of our favourite places to enjoy eating al fresco.

Brown's Bay, Islandmagee
"I have many happy childhood memories of picnics at Brown's Bay, a beautiful horseshoe-shaped bay located at the northern tip of Islandmagee. It's a lovely, quiet spot with stunning views." Mark Logan, Estate Manager
Orlock Point, Groomsport
"I love the walk along Orlock Point with views out over the Irish Sea to Scotland on a clear day. There's lots of spots to sit down and enjoy a picnic and the fabulous views before walking on to Groomsport for an ice cream." Bryan Boggs, General Manager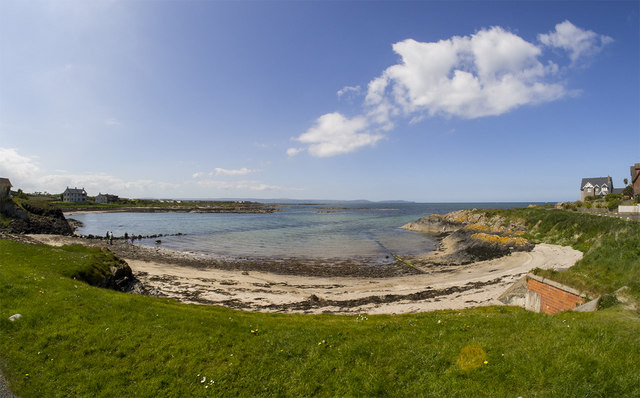 Scrabo Tower, Ards Peninsula
"With views stretching out over Strangford Lough, Scrabo Tower is a favourite picnic destination for our family especially on a clear sunny day. I don't think I'll ever tire of the view once we get to the top." Karen Kane, Courtyard Manager
Ward Park, Bangor
"Our family love to pack a picnic and head to Ward Park in Bangor where we find a nice sunny spot to picnic on the lawns before heading to the popular play park and of course feed the ducks!" Ildiko Hamilton, Technical Manager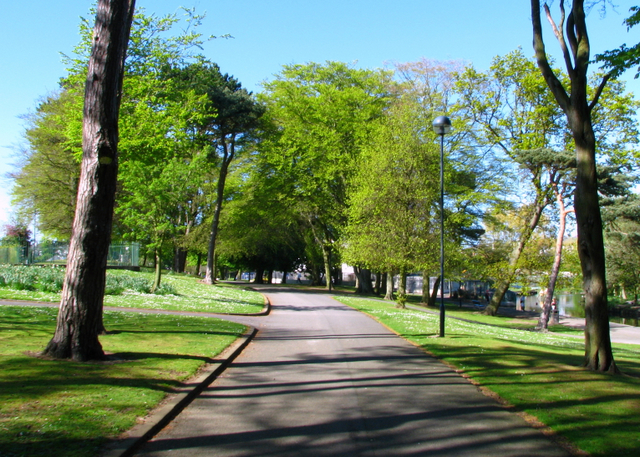 Feeling inspired?
Why not dust down the rucksack, pack a flask of tea, whip up these Pecan and Yoghurt Picnic Slices and head out to your favourite picnicking place this week!