Northern Irelands Award Winning Yoghurt
Homegrown goodness from the lush green pastures of County Down.
Our Range
Natural & Greek Yoghurt
Discover our range of natural and authentically strained Greek style yoghurt.
The Story
A very special herd
Back in 2008 Lady Dufferin, the Marchioness of Dufferin and Ava, came up with the idea of using the high quality milk from her award winning herd of pedigree Holstein and Jersey cows to produce a range of locally made yoghurts. The range has developed significantly since then and is now stocked in all the major supermarket chains and many independent outlets throughout Northern Ireland and beyond.
Our Story
Our Story
Recipes
Delicious ideas
Clandeboye Estate Yoghurts are not only delicious enjoyed straight from the pot but they are equally as good as an addition to your favourite recipe. With the help of local chefs, we've created a selection of recipe ideas for sweet and savoury dishes for you to try at home.
Where To Buy
Our Stockists
Clandeboye Estate Yoghurt is available in the chilled aisles of all major supermarkets and leading independent retailers across Northern Ireland and beyond.
INSTAGRAM
#clandeboye_yoghurt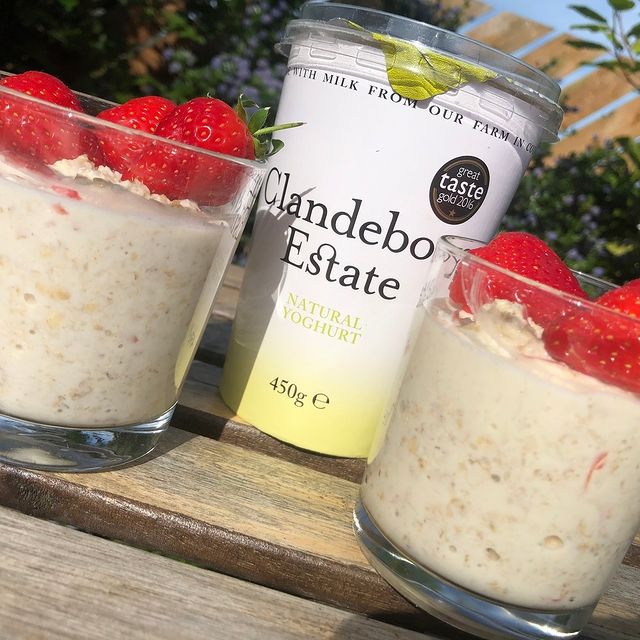 14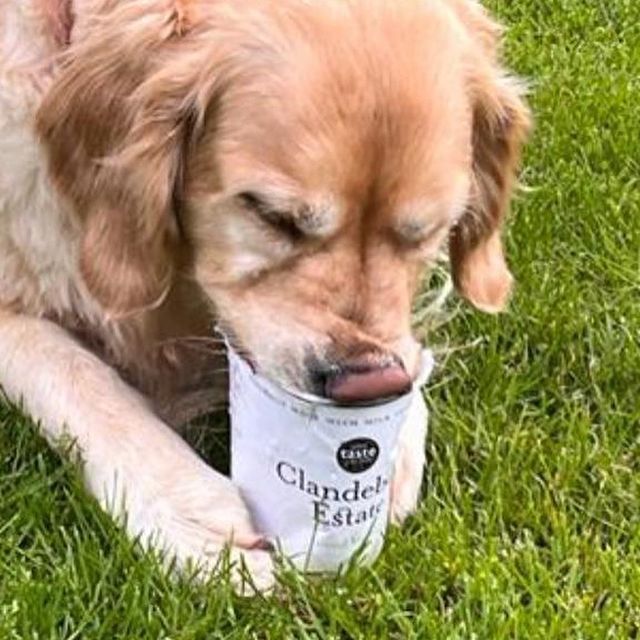 18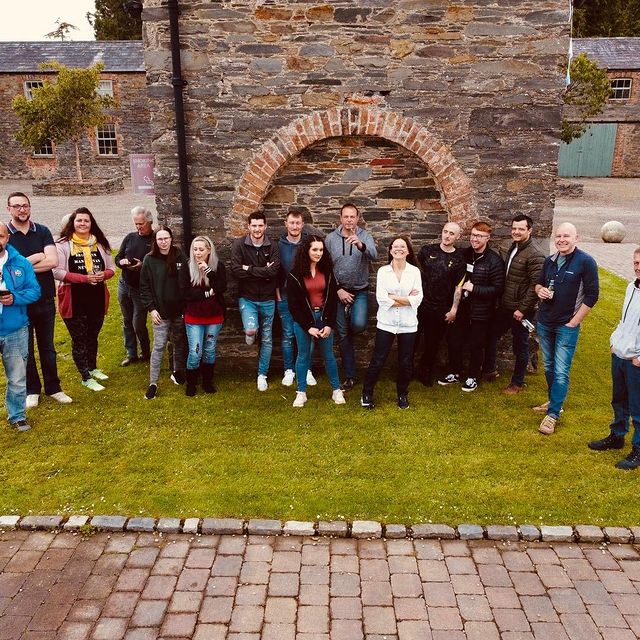 39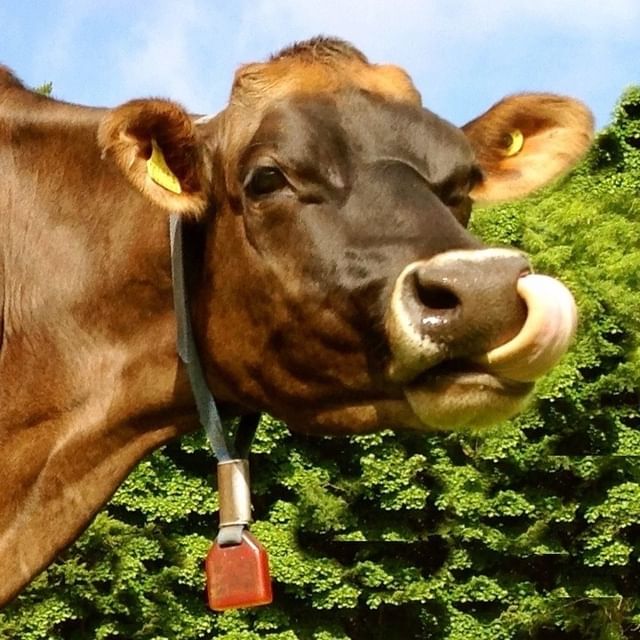 17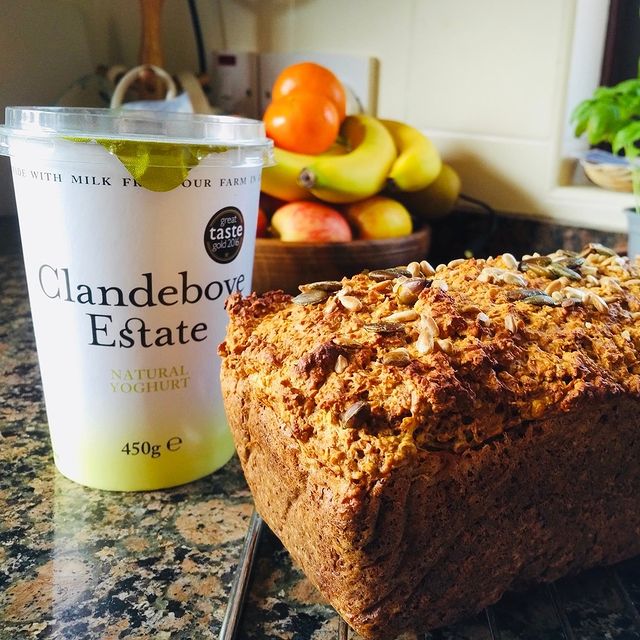 11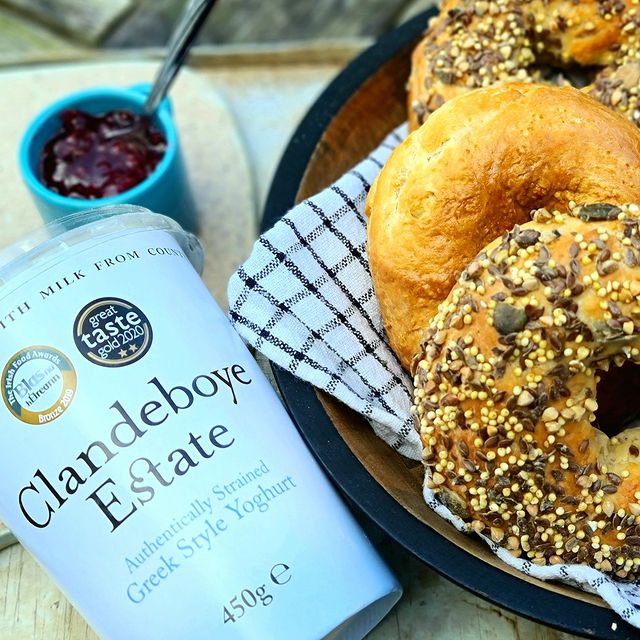 10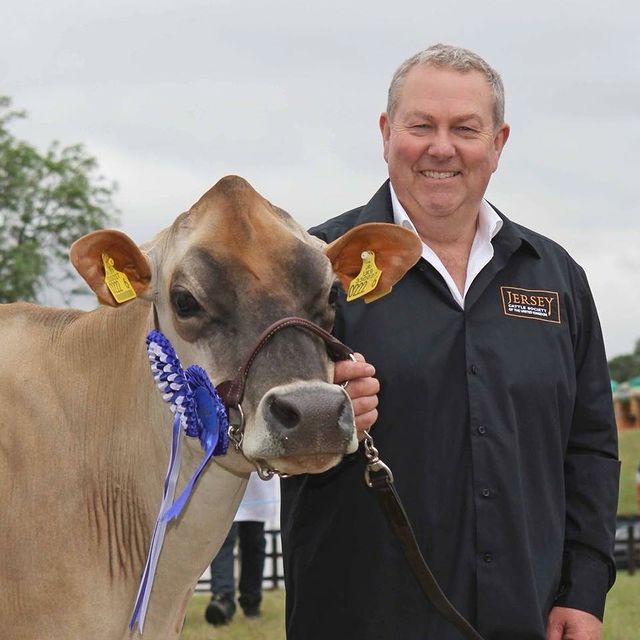 25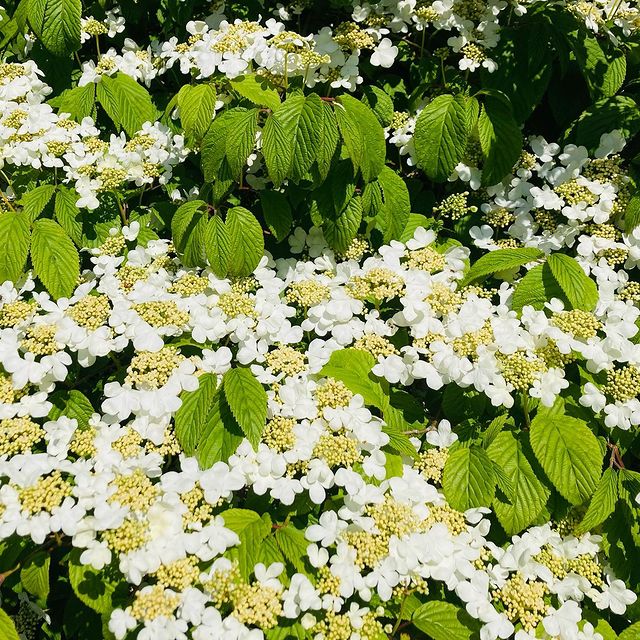 13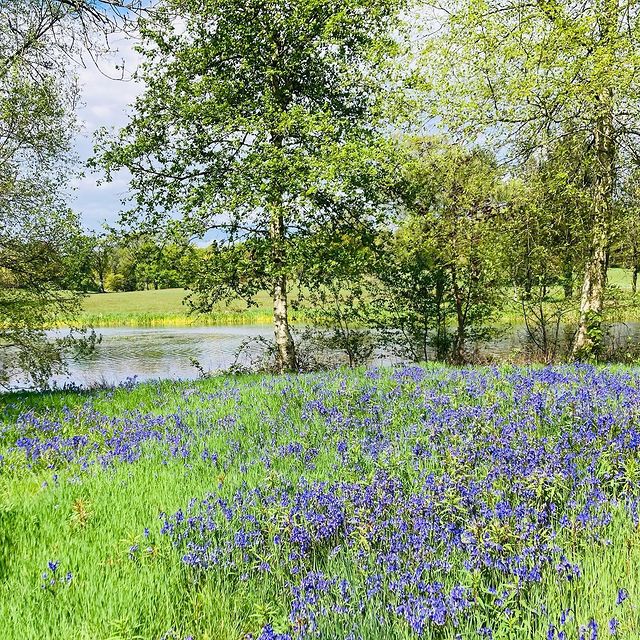 26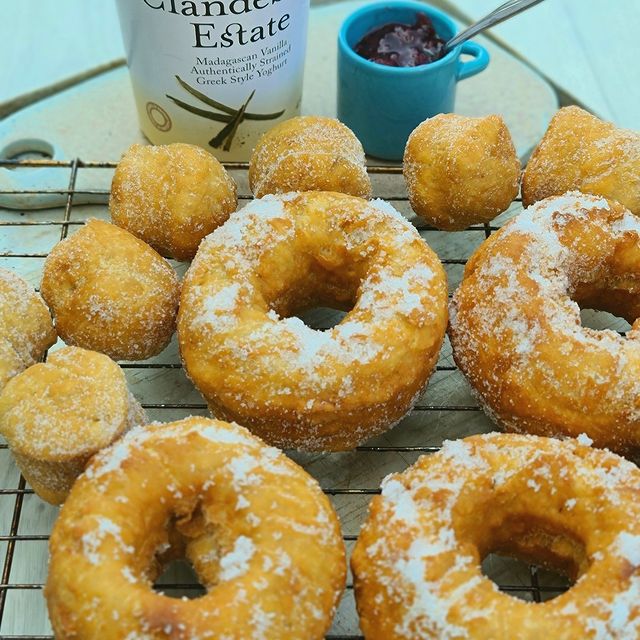 13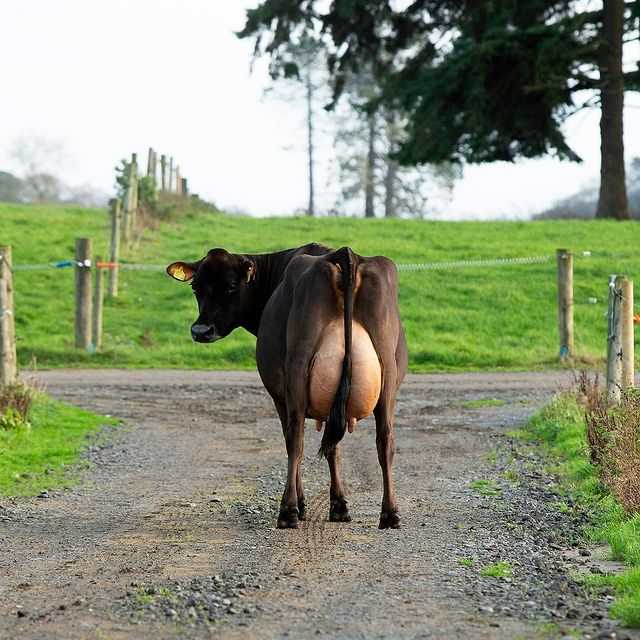 28